>>>>>>>>>>>>>>>>>>>>>>>>>>>>>>>>>>>>>>>>>>>>>>>>>> >>>>>>>>>>>
PICK UP
Higher Calling -
Veev, Andy Vargas on
TRAXSOURCE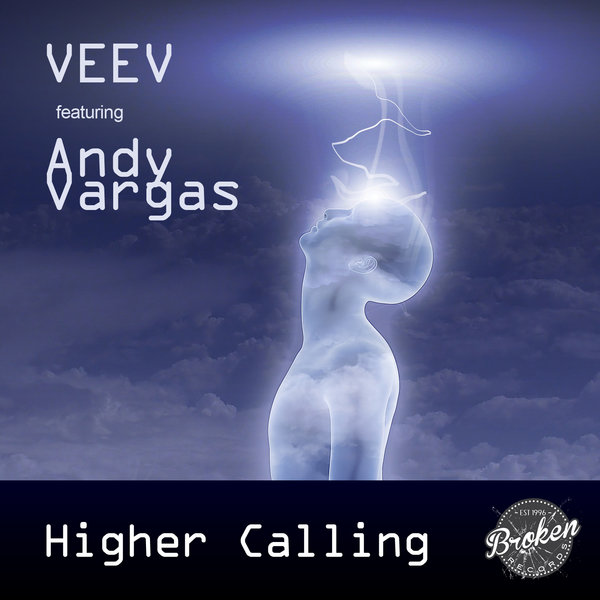 Higher Calling - VeeV ft Andy Vargas
Broken Records presents an amazing collaboration between Canada's rising star and the lead singer of Santana!
Andy Vargas struck world-wide fame over a decade ago when he became the lead singer for the iconic rock band Santana. Andy has been on over 20 world tours with Santana, selling out arenas across the globe. Andy has performed and recorded alongside artists such as Patti Labelle, Enrique Iglesias, The Black Eyed Peas, Fergie, Yanni, Beto Cuevas & La Ley, La Mafia, and many more.
Born of funk and flow, Veev showcases the classic house sound with influences from disco, funk, jazz, and soul. He brings to the table an energy like none other. Hailing from Nova Scotia Canada, his skills on the decks have been moving feet in the underground scene for years. His chart topping remixes on Jesse Saunders' On & On and the Billboard Top 20 hit Higher have garnered him Canada's best of the best!
Together they deliver some soulful, spiritual Tech-House Funky vibes that will be sure to ignite the Dance Floors, Power Radio and Mix Shows.