Hello everyone,
I am from Germany, but I wanted to post this here too. If someone is interested in this rare equipment piece.
I am selling a Vestax R1 Premium with the matching MCR 1 Crossfader Unit.
Here is the link to the ebay page where I sell it:
www.ebay.de/itm/174099139951
I guess everybody here knows what kind of equipment this is.
Here a picture of the unit: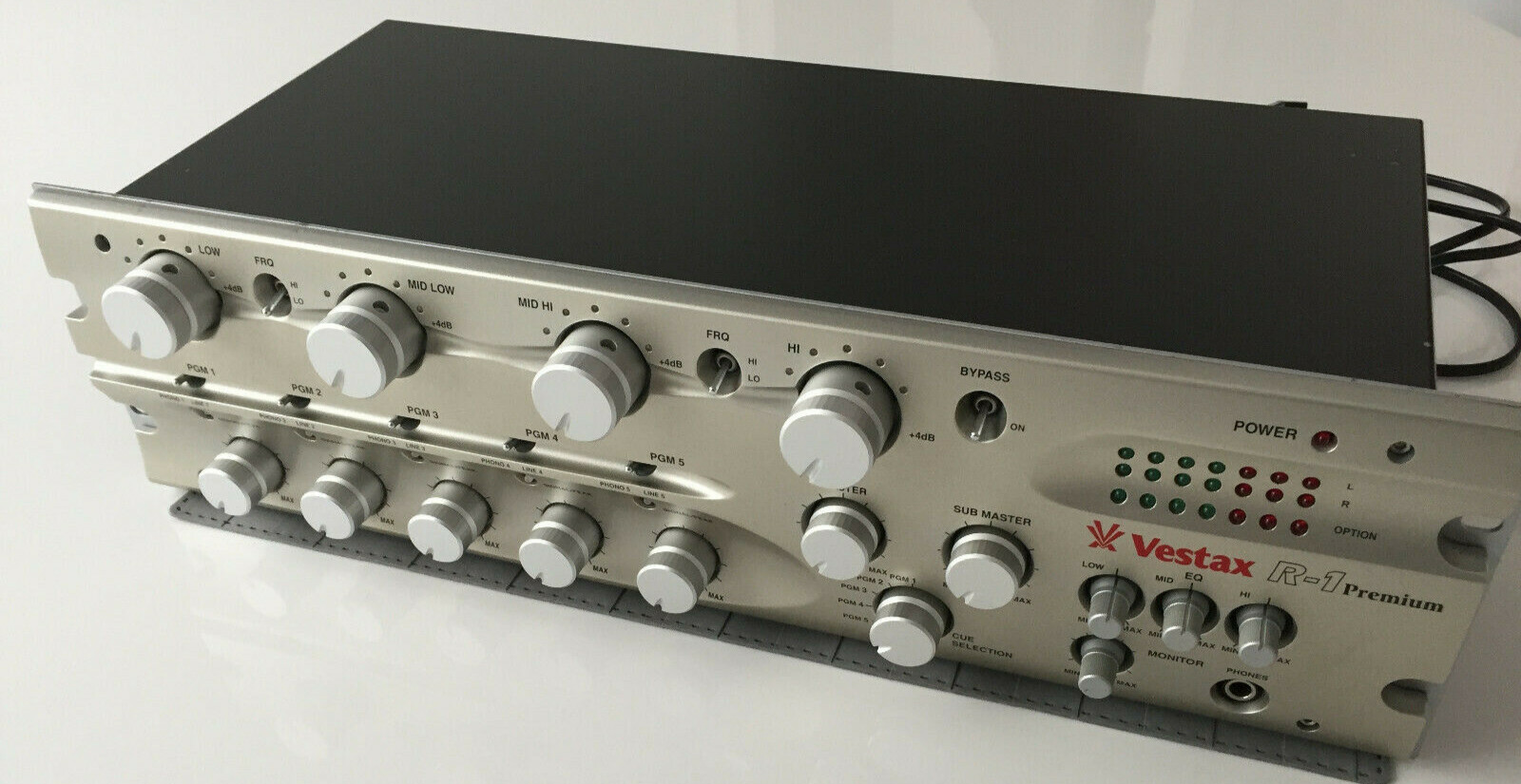 If there are any questions about it, please let me know.