>>>>>>>>>>>>>>>>>>>>>>>>>>>>>>>>>>>>>>>>>>>>>>>>>> >>>>>>>>>>>
PICK UP
RhythmDB - Clouds (Sky Remix) at
BEATPORT
STREAM
RhythmDB - Tres (Full Length Album) at
SPOTIFY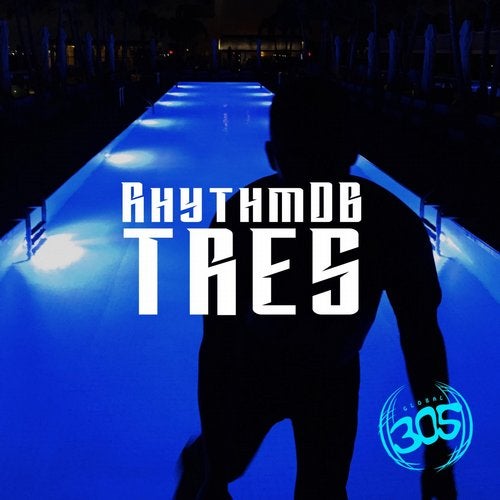 "TRES" is the third full length album release, featuring chart-topping originals and new mixes of various tracks by songwriter, producer and musician RhythmDB.
A perfect collection of electronic dance music that will keep you moving to the beat.
Featured artists include: John O., E.Q., Jota Mendoza, Beca, Azania Noah, Aston Marton, Angel Order, Cmix3r, Alexander Orue, DiCristino and Freedomsound.