>>>>>>>>>>>>>>>>>>>>>>>>>>>>>>>>>>>>>>>>>>>>>>>>>> >>>>>>>>>>>>
PRE - ORDER
Yehlis'umoya -
Shota on
TRAXSOURCE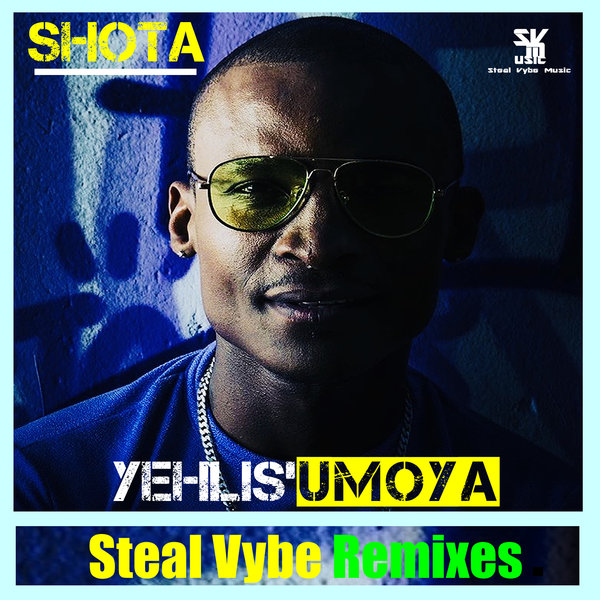 Shota, one of the mighty dons of South Africa, better known for his powerful chants and inspiring vocals, brings Yehlis'umoya to Steal Vybe Music. It was a magical connection and destined for another collaboration. Check out the hot original mix and Steal Vybe Remixes to season your soul with a touch of AFRO MAGIC. Journey with us, lets go yall!
Original Written, produced & performed by Shota.
Remixes by Chris Forman & Damon Bennett.
Publishing: Chris Cee Rule Forman Music ASCAP, Creators Child Music ASCAP, Shota Music PTY LTD