>>>>>>>>>>>>>>>>>>>>>>>>>>>>>>>>>>>>>>>>>>>>>>>>>> >>>>>>>>>>>
PRE ORDER
I Found Inside (Dj Spinna Remix) -
Chris Forman, Damon Bennett, Peven Everett, Steal Vybe on
TRAXSOURCE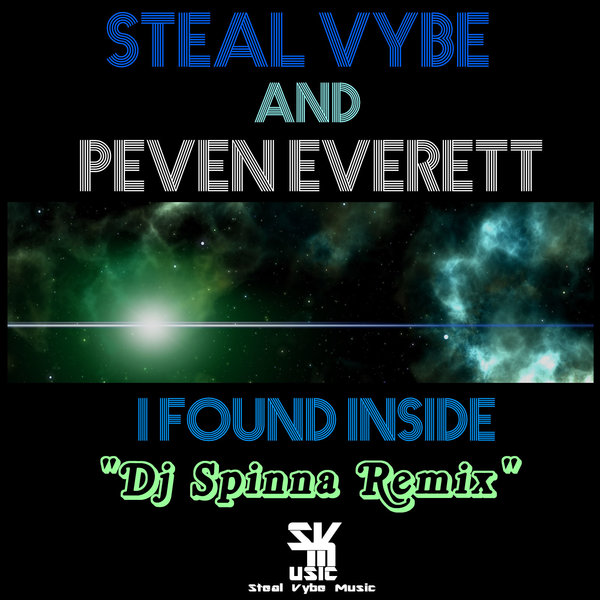 I Found Inside, by Steal Vybe & Peven Everett. Strap in and buckle up, as you will need to be strapped in to enjoy this ride! Journey with us, lets go!
Remixed by DJ Spinna for Beyond Real Productions. Drums by DJ Spinna, keyboards and additional Synths by Reggie B. Mixed by DJ Spinna at The Thingamajig Lab2 Brooklyn NY.
Lead vocal, backgrounds, written & performed by Peven Everett.
Chris Cee Rule Forman Music ASCAP, Creators Child Music ASCAP, Studio Confessions Ent. ASCAP