Hey there,
I'm looking for a turntable purely for playback and found an Akai AP 005 for a reasonable price. Anyone have any experience with these units? Found this on the web:
"This is the best Akai turntable model from 70', made in Japan. Sound quality equal to Thorens TD 165 and best Dual models"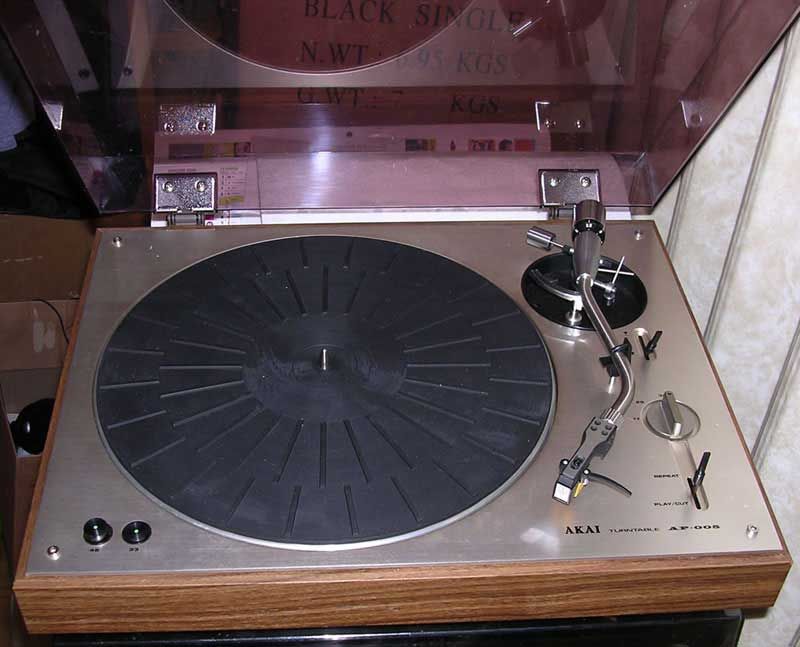 Not a bad deal for 45 euros me thinks. Belt drive but for playback no worries for me
.
Peace.